Creating Your Journey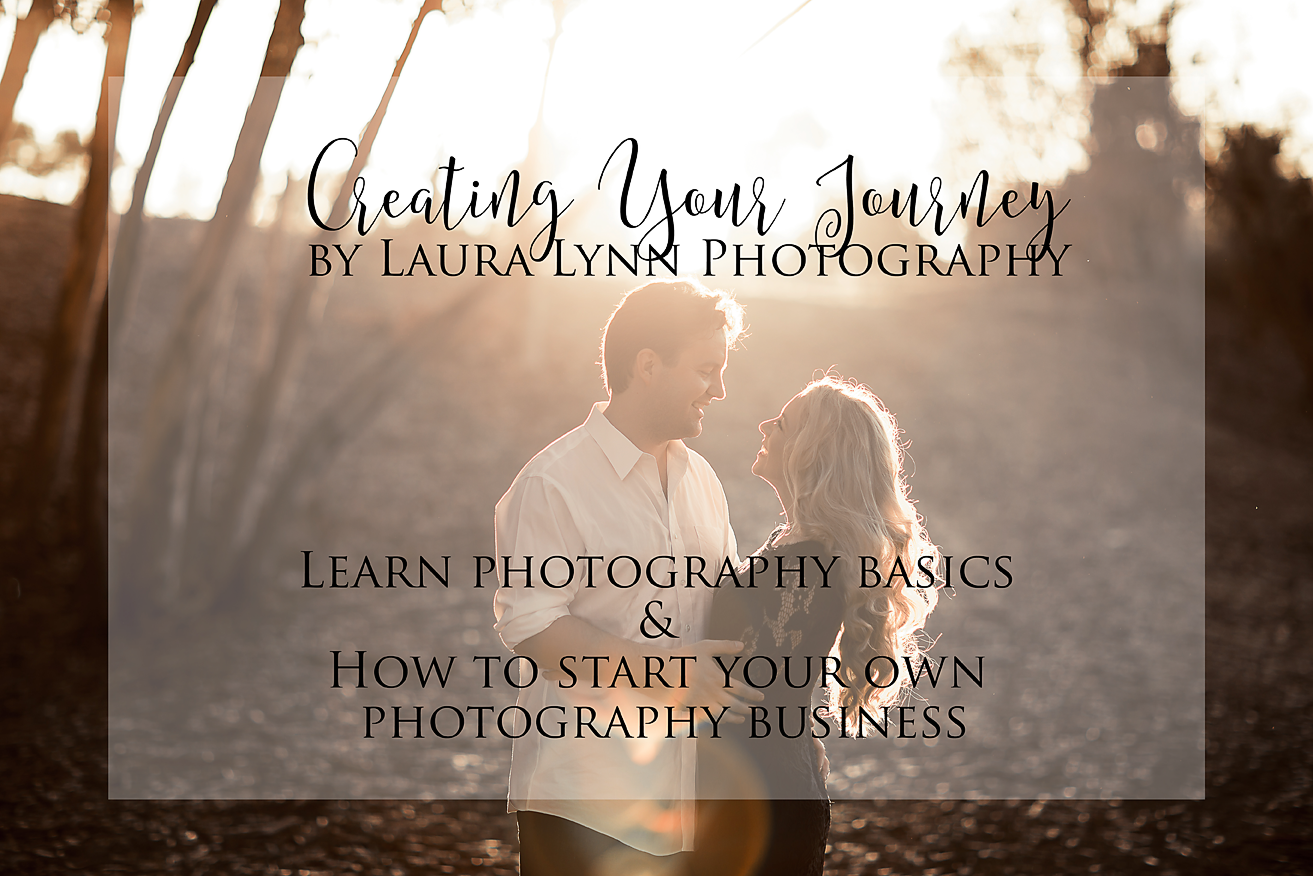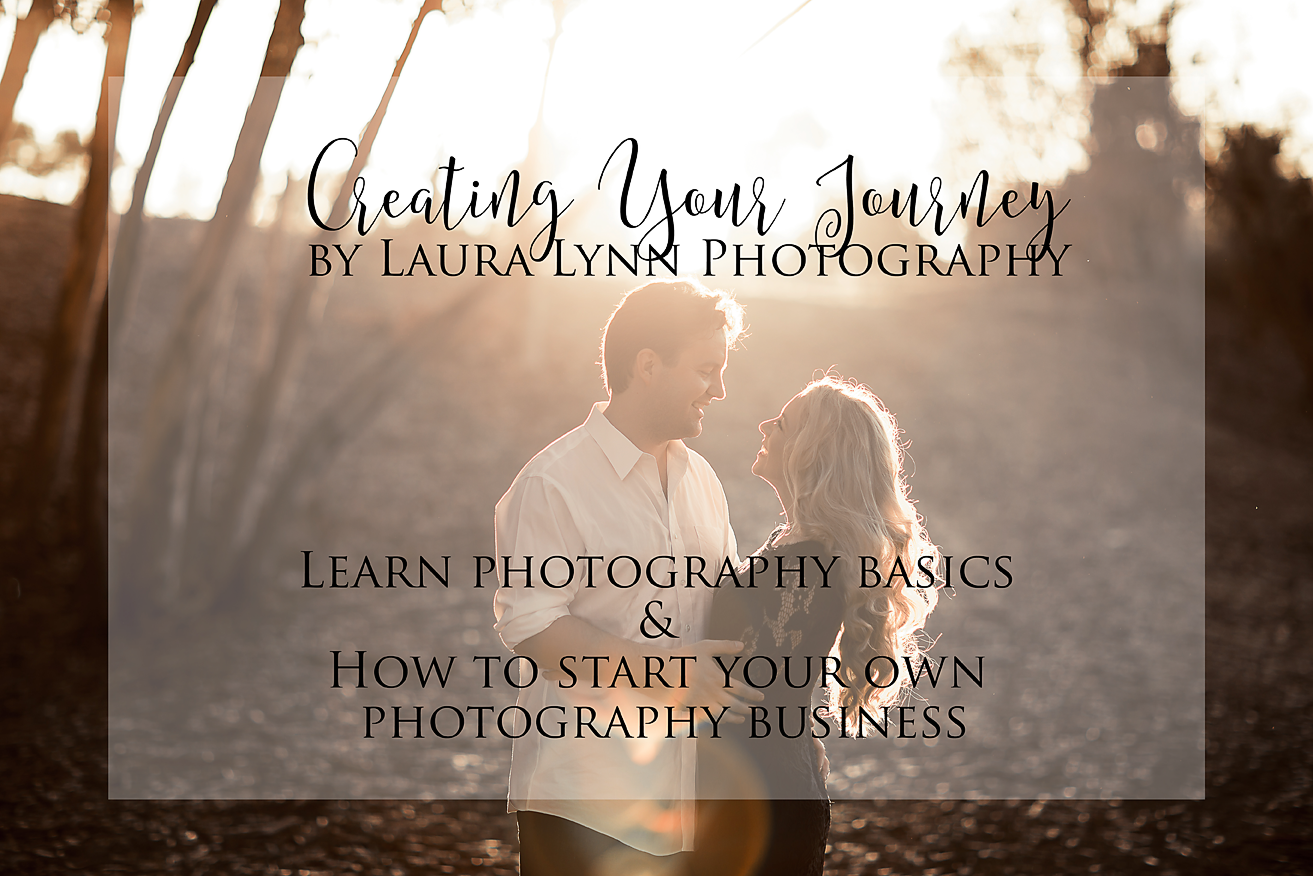 Creating Your Journey
This course is great if:
You're a newer photographer and you're interested in learning how to use your camera and how to create beautiful images you can be proud of.
You're wanting to start your own photography business and do it the right way.
Maybe you're not brand new to photography but you aren't really comfortable shooting in manual mode, or you don't have a great understanding for the Exposure Triangle, composition, white balance, etc.
Maybe you've already started charging for your sessions but you're not sure if you have everything in order to run a legitimate business.
This workshop is designed to take you through four weeks of learning. Here's what to expect
Week One (Photography Basics)
*Gear (What you NEED to know)
*Exposure Triangle (ISO, Aperture, Shutter Speed)
*Light (How to see it and understand it better)
Week Two
*Metering (What it is and how to understand it)
*Focusing (How to ensure you are getting in-focus images with intention. Also included is back button focusing)
*Backlighting (How to create beautiful backlit images)
*Composition (The different kinds and how to achieve them)
*Breaking the rules (once you've learned the rules, learn how to break them with intention)
*White Balance
*RAW vs JPG
Week Three (Business Basics)
*Finding your "WHY" and choosing your business name
*Business plan (What is it, why you need it, how to write one)
*Cost of Doing Business (learn how much you need to make in order to be profitable)
*Cost of Goods (If you want to sell products, you need to know how to price them correctly)
*All the smaller business items you'll need to run a legal and legitimate business
*Contracts & Forms (What you need and why you need it)
Week Four
*Building your portfolio
*Branding/Design (with tips from the amazing Elise Marie)
*Social Media
*Websites
*Blogging (with tips from Michelle Gifford)
*Shoot & Burn vs IPS vs All-Inclusive
*Client Etiquette
What else is included?
Not only will you receive 4 PDFs with all the information listed above, you'll also receive:
*Access to my private Facebook group where you can continue to learn and grow
*5 Videos (CODB, COGs, Composition, How to load presets, how to load actions)
*Cost of Doing Business excel sheet
*Cost of Goods excel sheet
*Bonus Material:
How to Achieve Sharper Images in Camera PDF
LLP Sample pack of Lightroom Presets